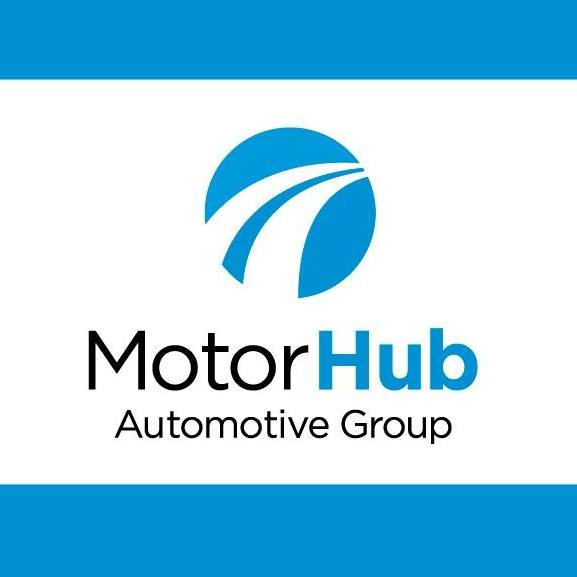 Atlantic Dodge, A Proud Member of the Motor Hub Automotive Group
Atlantic Dodge located at 610 Westville Rd in New Glasgow, Nova Scotia is a proud member of the Motor Hub Automotive Group. As the premier Dodge dealership for customers in New Glasgow, Truro, Antigonish, Tatamagouche, Amherst, and Guysborough, we offer a wide range of SUVs and trucks available for sale. Our new inventory and quality pre-owned inventory is available online and you can purchase the vehicle of your choice from the comfort of your home.
Motor Hub Automotive Group
Motor Hub Automotive Group is a prestigious and renowned automotive group in Nova Scotia, carrying brands such as Blaikies Dodge Chrysler Jeep, Truro Nissan, Johnny's Motor Hub, Strait Way Kia, Strait Way Mitsubishi, Clare Dodge, and yours truly, Atlantic Dodge. Our storied and famed history has allowed us to serve New Glasgow and Pictou County since 1968. With thousands of customers choosing us as their premier dealership for Chrysler, Dodge, Jeep, and Ram vehicles, we're privileged to be a member of the New Glasgow community and to be of service to our valued customers.
A Name You Can Trust
Finding a dealership that you trust with experienced staff members is an important aspect of your new vehicle purchase. As a member of the Motor Hub Automotive Group, Atlantic Dodge prides itself on offering exceptional customer service. Our friendly product advisors are experts with Chrysler, Dodge, Jeep, and Ram vehicles and are available to answer any of your questions and help you make the right choice when purchasing your next vehicle. Contact us today to get in touch with our product advisors, we're ready to help you find the right vehicle.
Expert Service with Atlantic Dodge
With Atlantic Dodge, you'll be certain to have experienced, qualified and knowledgeable service technicians who can provide your vehicle with the quality care it deserves. We know how important it is to ensure the longevity of your vehicle. As a member of Motor Hub Automotive Group, our service technicians will not only service your vehicle, whether you need an oil change, filter change, wheel alignment or more, our qualified service technicians will also provide you with proactive recommendations to help you increase the lifespan of your vehicle. Schedule your service online with us today and order genuine parts from us. Once we've received your service booking, our technicians will get in touch with you to confirm your appointment.